Staff
Meet the WholeKids Pediatrics Staff
The WholeKids team is committed to caring for our patients and for ourselves. We laugh a lot and have a good time celebrating events in our lives with food, more food and comraderie. We lunch together when we can (food again!) and are honored to work together to improve the health and well being of our patients.
---
Administrative Staff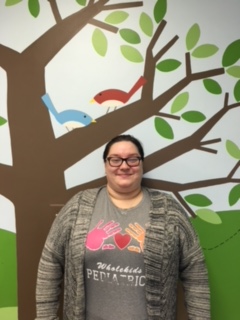 Mary DeLong

Mary is our front desk administrator and comes to us from Ohio Health. She brings years of patient experience to the position. She enjoys ensuring patients are cared for and likes to laugh a lot. Mary is a problem solver and will go to great lengths to ensure that patients' needs are attended to.
John Ubbing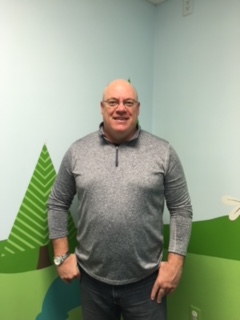 John is our office manager. John is an avid golfer and motorcycle enthusiast. In addition, he is a rabid college football fan and most notably a Buckeye. He is passionate about making sure that our patients and families are taken care of in the most professional manner possible at WholeKids. He has an open door policy and is willing to address any concerns that arise.
Our goal is for every patient experience in the office be positive and stress-free.
Clinical Staff
Ramona (Mona) Spaulding, MA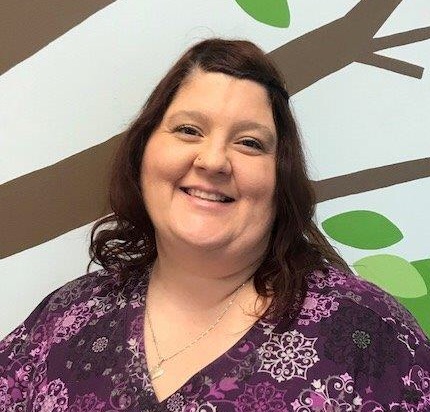 Mona has been a nurse in pediatrics for almost 20 years. She is also the busy mother of five children. Mona has a wonderful laugh that is infectious and is one of the kindest souls around. Mona is a foodie, loves ethnic cuisines and Bollywood movies!

Allyson Wessells, PT, IBCLC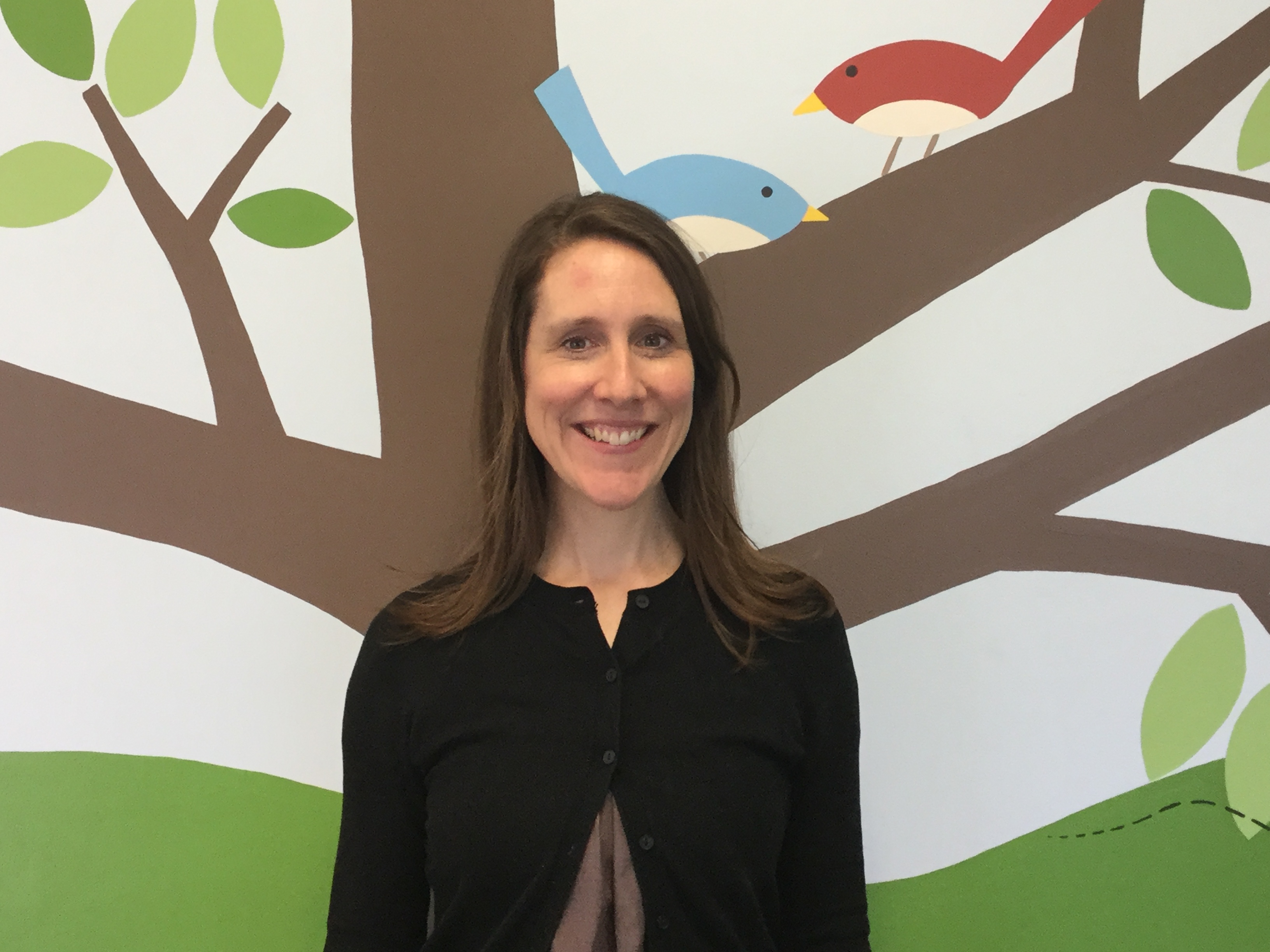 Allyson earned her BS in Biology from Ohio University in 1997 and then received her Masters in Physical Therapy from Northwestern University in 1999. She served as a La Leche League leader for 6 years after earning her International Board Certified Lactation Consultant (IBCLC) designation in 2014, Allyson has 16 years of healthcare experience as a physical therapist and this informs her lacatation work as well. She offers a unique and caring perspective to specilized breast feeding support and care.

Allyson is no longer offering direct lactation services at the WholeKids office but is available for home visits now through her company, Nurture Columbus.