Staff
Meet the WholeKids Pediatrics Staff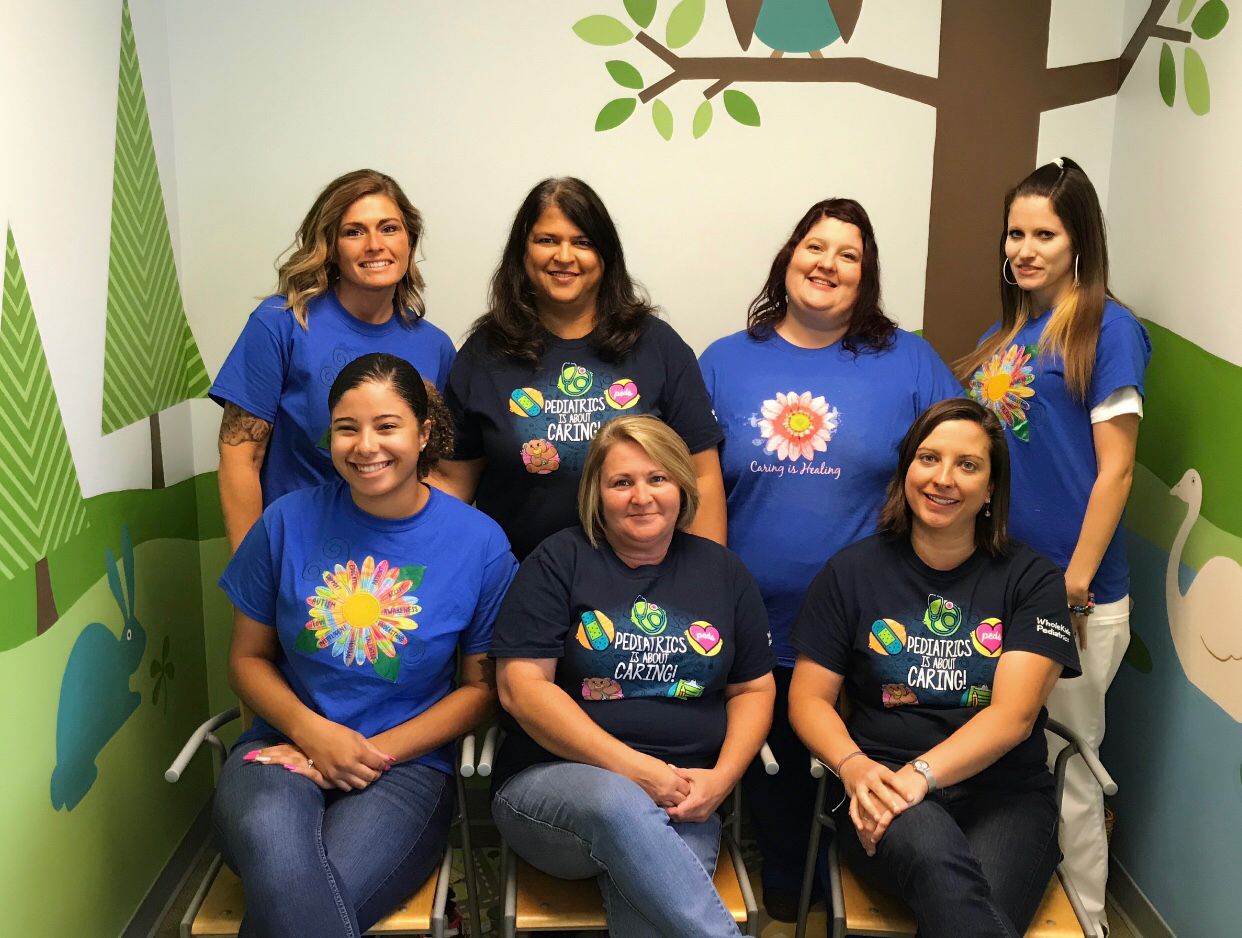 The WholeKids team is committed to caring for our patients and for ourselves. We laugh a lot and have a good time celebrating events in our lives with food, more food and comraderie. We lunch together when we can (food again!) and are honored to work together to improve the health and well being of our patients.
---
Administrative Staff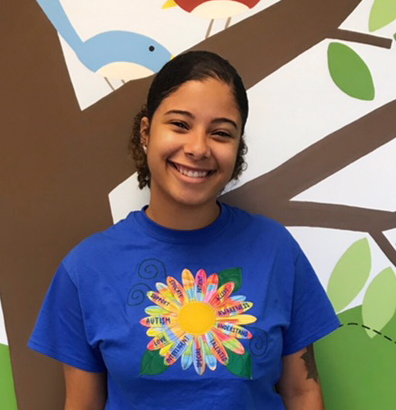 Kierston Woods

Kierston Woods joined the WholeKids team in June of 2017. She graduated with honors from high school and is Medical Office Technology certified. She is currently enrolled in college and aspires to be a nurse. Kierston is our youngest staff member which helps keep us young too!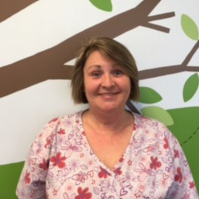 Lynn Adams
Lynn is our billing administrator and she brings 8 years of experience to the everchanging billing landscape. Before billing became her work, Lynn worked as a home health aide and this gives her insight into how medical issues impact billing issues. Lynn enjoys going to concerts and she is a busy mother and doting grandmother.
Clinical Staff
Adrienne Shesky, RN, PNP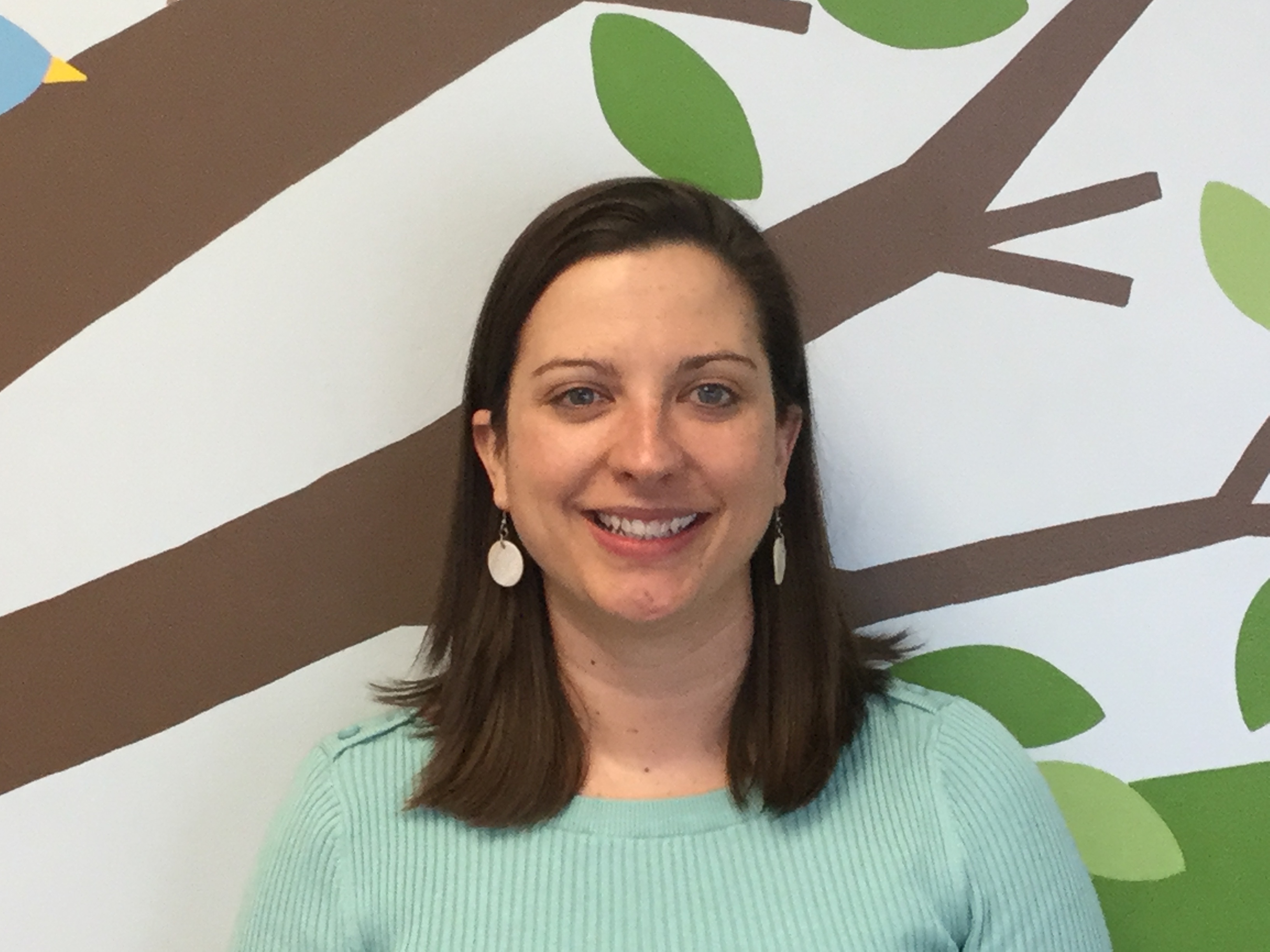 Adrienne is a pediatric nurse practitioner. She joined WholeKids in November 2011. She is a two-time graduate of OSU with a B.S. in Biology in 2003 and a M.S. in Nursing in 2010 and became a certified Lactation Consultant (IBCLC) in 2015.
Adrienne exercises so she can eat more food. Food is one of her passions. She likes to cook at home and loves to eat out at local restaurants. She remains active by playing indoor soccer, kayaking, biking, and riding in Pelotonia each year. Springtime is one of her favorite seasons because she loves to grow vegetable plants from seed and uses them in her garden. Adrienne also makes her own deodorant, lotion, lip balm, and most importantly, beer
The best part of her job is watching children and families grow and she feels honored to be a part of that growth. She loves teaching families how to improve their lifestyles so they can thrive.

Ramona (Mona) Spaulding, MA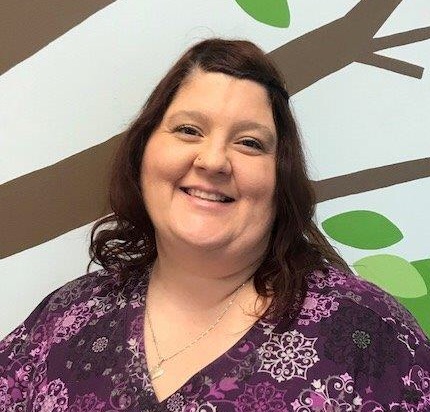 Mona has been a nurse in pediatrics for 17 years. She is also the busy mother of five children. Mona has a wonderful laugh that is infectious. She loves ethnic cuisines and Bollywood movies!
Heather Howell, MA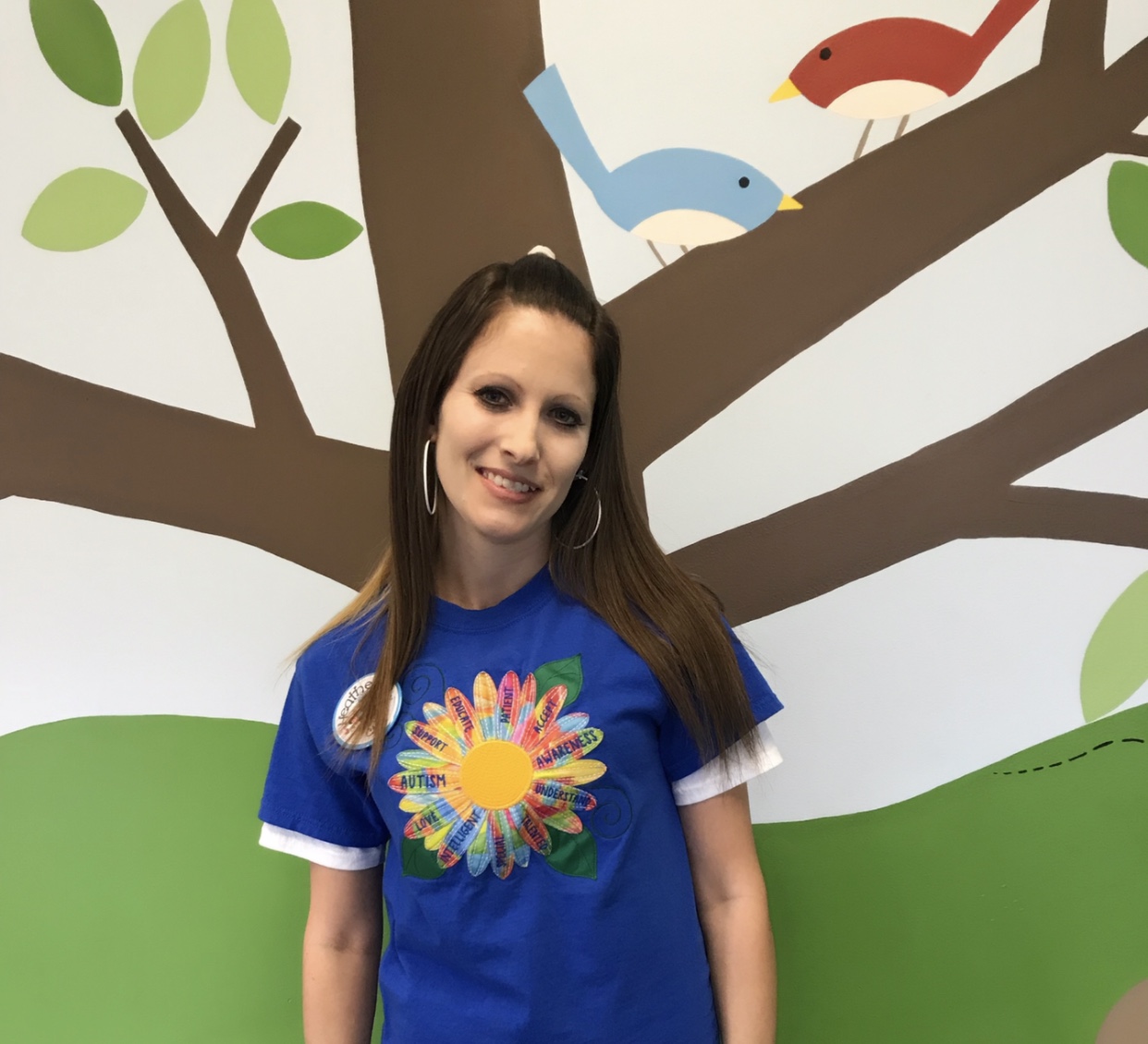 Heather joined the WholeKids team in July 2017. She was drawn to the practice because of the holistic model of care provided to patients. Heather is a mom of a wonderful son. She enjoys fishing, hiking and being at the beach. Heather is learning to be more flexible and relaxed with yoga.

Allyson Wessells, PT, IBCLC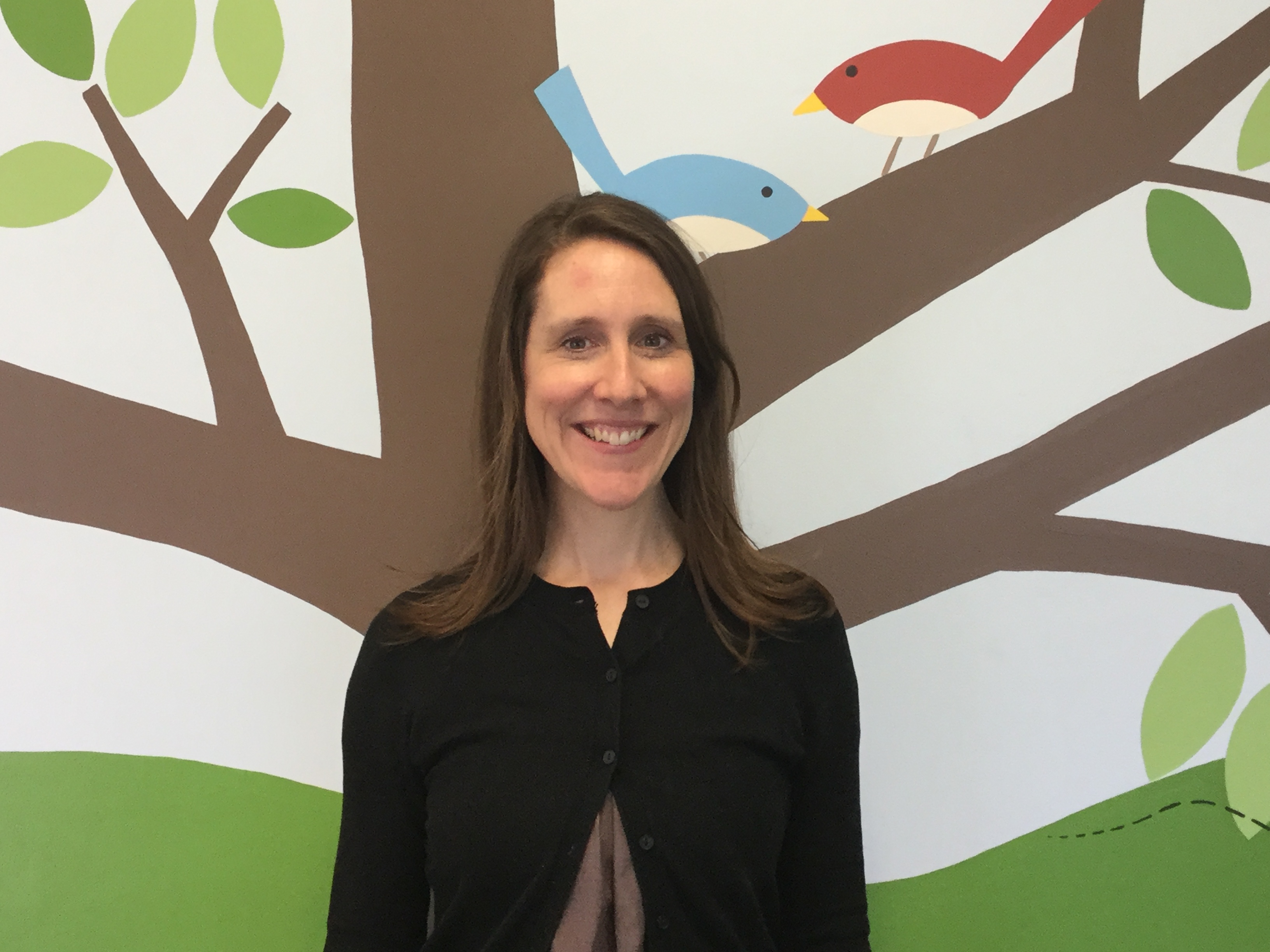 Allyson earned her BS in Biology from Ohio University in 1997 and then received her Masters in Physical Therapy from Northwestern University in 1999. She served as a La Leche League leader for 6 years after earning her International Board Certified Lactation Consultant (IBCLC) designation in 2014, Allyson has 16 years of healthcare experience as a physical therapist and this informs her lacatation work as well. She offers a unique and caring perspective to specilized breast feeding support and care.

Allyson provides lactation consultations at WholeKids on Tuesday mornings and is excited to expand the offering within a pediatrician's office.

Allyson enjoys hiking, running, traveling, and reading. She especially enjoys gardening with daughters, Claire and Emily and husband, David.