Staff
Meet the WholeKids Pediatrics Staff
The WholeKids team is committed to caring for our patients and for ourselves. We laugh a lot and have a good time celebrating events in our lives with food, more food and comraderie. We lunch together when we can (food again!) and are honored to work together to improve the health and well being of our patients.
---
Administrative Staff
New photos coming soon!!
Mary DeLong is our new front desk admistrator and brings years of experience to the position.
John Ubbing is our office manager.
We are striving to improve the patient experience in our office at every interaction our patients have.
Clinical Staff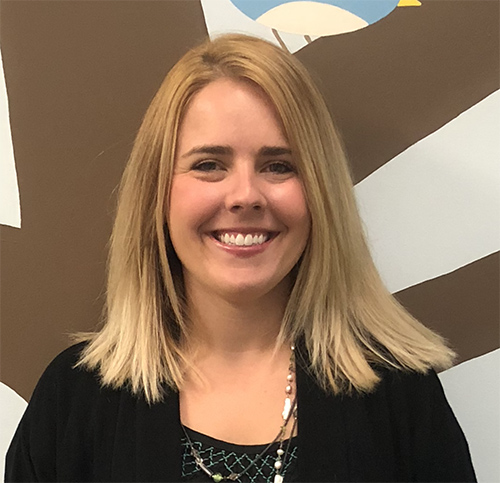 Tiffany Mindigo, APRN-CNP
Tiffany is a family nurse practitioner (APRN, MSN, NP-C).
She received her B.S. in Nursing in 2012 and M.S. in Nursing in 2018, both from Mount Carmel College of Nursing.
Tiffany is a Certified Lactation Counselor (CLC) and Child Passenger Safety Technician (CPST) in 2013.
Tiffany is a mother to three brilliant and energetic girls. Being a mother is her most favorite thing in the world. She has always used integrative medicine to care for herself and children, so she feels honored to be a part of WholeKids. She has a passion for collaborating with families to achieve a healthy balance between mind, body, and soul. Her experience working with families includes home visiting, breastfeeding support, and partnering with community groups to educate parents on healthy pregnancy and parenting outcomes. She loves helping children and families learn and grow together.
Outside of work Tiffany is active in her faith, enjoys spending time with her kids having dance parties, swimming, traveling and celebrating holidays. She is a continuous learner and enjoys reading about integrative medicine and positive psychology.
Ramona (Mona) Spaulding, MA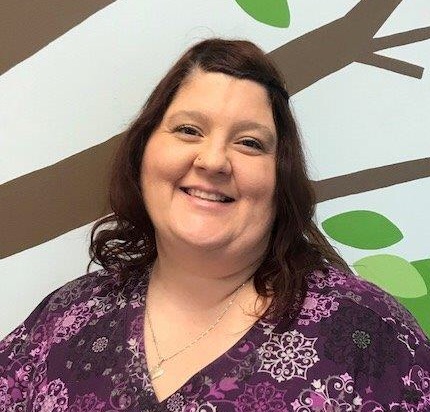 Mona has been a nurse in pediatrics for 17 years. She is also the busy mother of five children. Mona has a wonderful laugh that is infectious. She loves ethnic cuisines and Bollywood movies!
Heather Howell, MA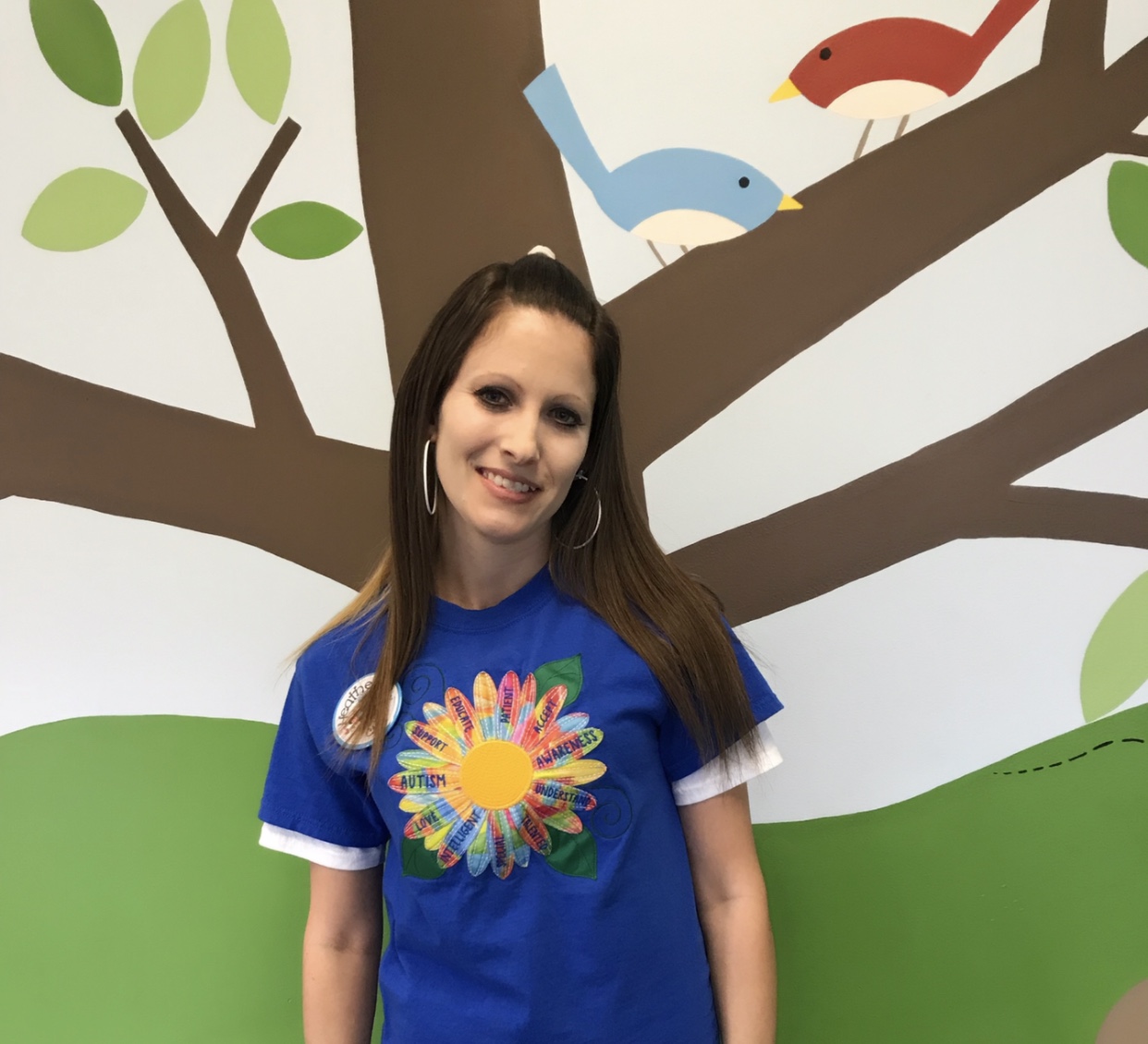 Heather joined the WholeKids team in July 2017. She was drawn to the practice because of the holistic model of care provided to patients. Heather is a mom of a wonderful son. She enjoys fishing, hiking and being at the beach. Heather is learning to be more flexible and relaxed with yoga.

Allyson Wessells, PT, IBCLC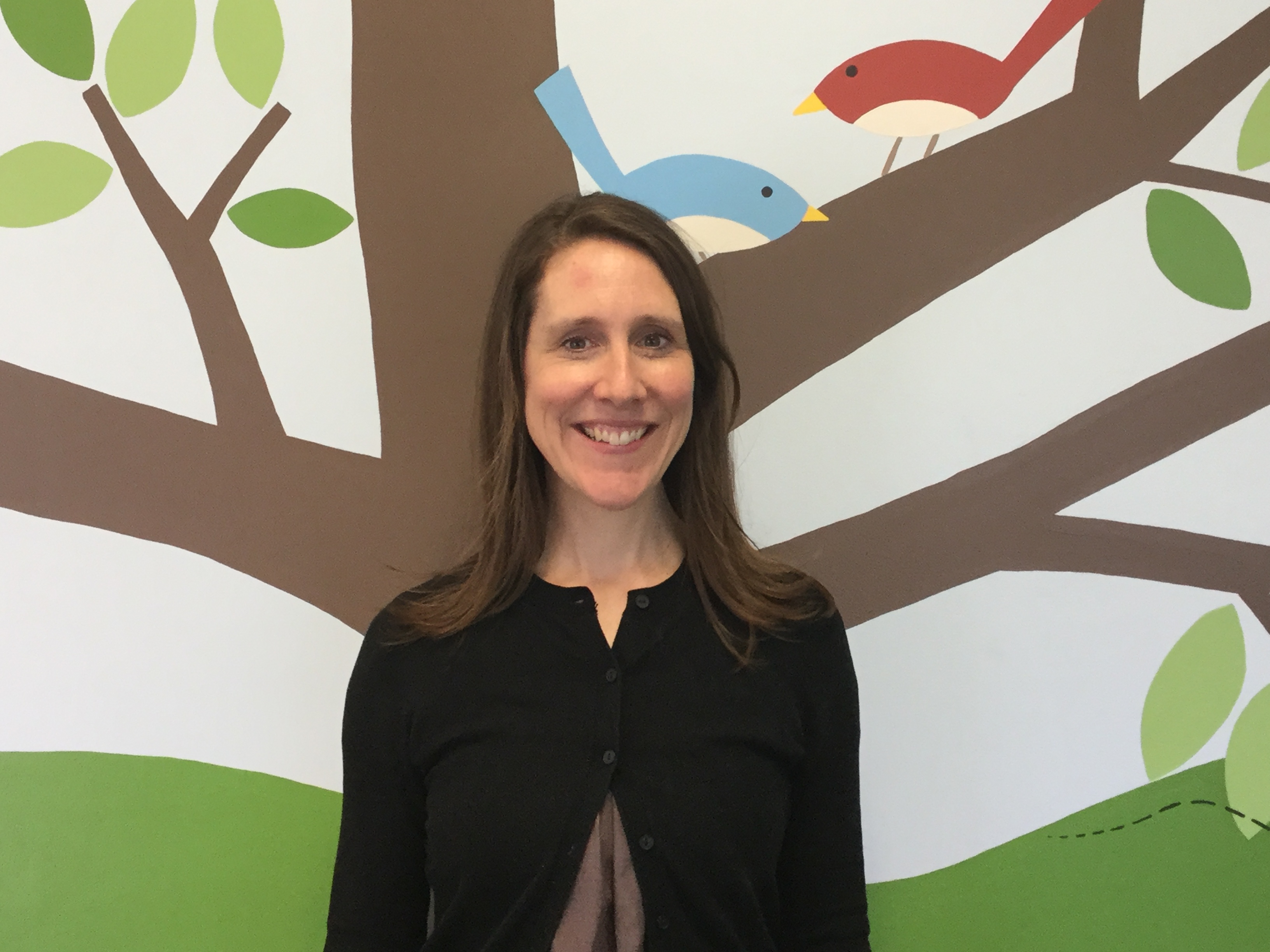 Allyson earned her BS in Biology from Ohio University in 1997 and then received her Masters in Physical Therapy from Northwestern University in 1999. She served as a La Leche League leader for 6 years after earning her International Board Certified Lactation Consultant (IBCLC) designation in 2014, Allyson has 16 years of healthcare experience as a physical therapist and this informs her lacatation work as well. She offers a unique and caring perspective to specilized breast feeding support and care.

Allyson provides lactation consultations at WholeKids on Tuesday mornings and is excited to expand the offering within a pediatrician's office.

Allyson enjoys hiking, running, traveling, and reading. She especially enjoys gardening with daughters, Claire and Emily and husband, David.